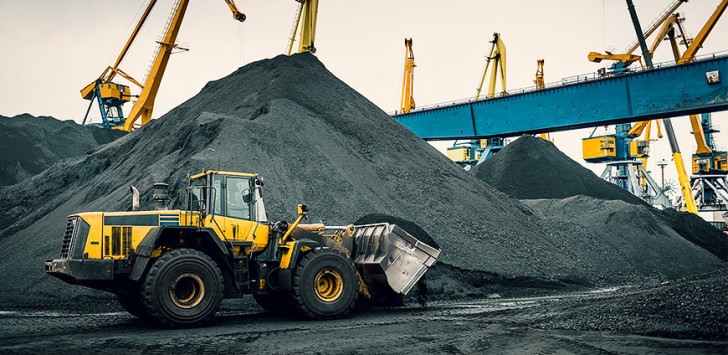 BRIEF SUMMARY OF PT MNC ENERGY INVESTMENTS TBK
PT MNC Energy Investments Tbk, a growing mining company, owns several coal companies with a vast resource and mining area located in Musi Banyuasin, South Sumatra. We are working to ensure that we increase coal production and contribute more to accommodate demand from domestic and international clients.


As a steward of social responsibility, we strive to improve the quality of production processes and operations to be more environmentally friendly, maintain workplace safety standards, provide quality services, and deliver value to stakeholders.


Our long-term goal is to contribute toward energy sustainability and improve the lives of our community.

MNC Energy Investments, the energy to power your tomorrow.