Employment, Health & Safety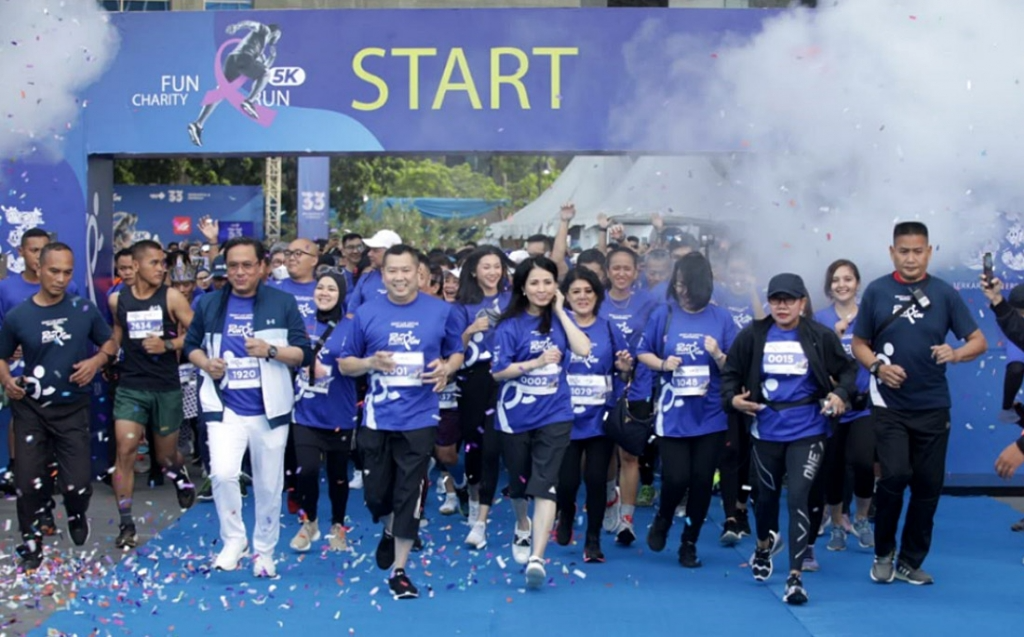 The Company and its Subsidiaries consistently ensure that HR rights are fulfilled by implementing best practices in human resources, occupational health, and safety (K3).
Equal Employment Opportunities

Equality principles are the basis for employee recruitment at MNC Asia Holding and its subsidiaries. The employee selection process is carried out fairly and transparently by analyzing employees' competencies and the Company's needs. Candidates with the same competencies have an equal opportunity to become part of the company. We ensure equal opportunity to work without prejudice against gender, social class, ethnicity, race, and other discriminatory factors throughout the work environment. We provide equal opportunities for all employees to receive a fair promotion and career path. Information about job vacancies available at MNC Asia Holding is published through social media and the company's job portal and promoted through partnerships with universities or other national media.

Employment

In accordance with Law No. 11 of 2020 concerning Job Creation, MNC Asia Holding is committed not to employing minors. We do not tolerate the practice of employing children (under the age of 18) and forced labor in any form within the Company's work environment. The scope and time of work, including for contractors or vendors, have been stipulated in the agreed work contract. MNC Asia Holding's commitment and compliance with labor regulations by not employing children and no forced labor has resulted in no sanctions or fines from regulators related to these two issues. In addition, during the reporting year, the Company also did not record any complaints from the public regarding child labor and forced labor.


Remuneration

MNC Asia Holding values employee performance and achievements through a remuneration system. MNC Asia Holding's remuneration and benefits policy is also a strategy to retain productive human resources that can maximize the company's return on investment (ROI). Remuneration is determined based on performance, competence, and individual experience, as well as external factors, such as labor regulations, similar industry standards, regional/provincial/district minimum wages, the Company's financial condition, and relevant macroeconomic indicators.


Decent and Safe Work Environment

The Company is committed to carrying out operational activities by complying with Occupational Health and Safety (OHS) principles and creating a comfortable work environment to optimize employee productivity. A decent and safe working environment will support the needs of all stakeholders in every operational activity of the Company. To achieve this, the Company provides various facilities such as clean toilets, dining rooms, smoke detection devices, light fire extinguishers (APAR), worship places, fitness centers, etc. The Company also provides the best Health Clinics, as well as ambulances for work accident first aid.