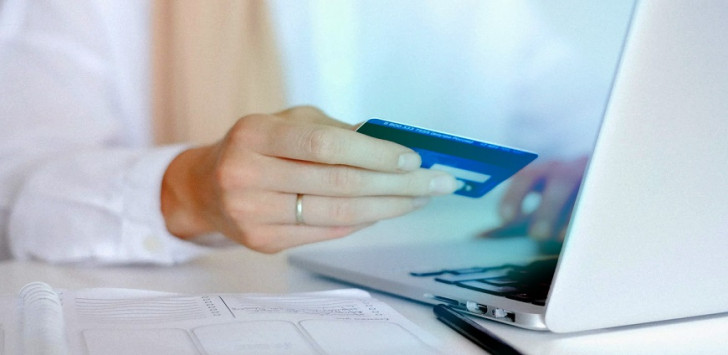 BRIEF SUMMARY PT MNC KAPITAL INDONESIA TBK
PT MNC Kapital Indonesia Tbk, or MNC Kapital, was established in 1999 when MNC Group began to autonomize its Financial Services units to become independent. It went public in 2001 with the ticker code: BCAP. MNC Kapital provides complete financial services, including banking, financing, securities, asset management, insurance, financial technology, and payment gateway.


MNC Kapital established Motion Digital, which owns and integrates MNC Bank, MNC Sekuritas, MNC Teknologi Nusantara, including the integration of their digital apps.

MNC Bank provides full-service banking for individuals, SMEs, and wholesale banking alongside credit card and debit card operations. MNC Bank operates a digital banking application, MotionBank. Besides full biometric onboarding and artificial intelligence, MotionBank is also built with an open API architecture to enable other applications to become part of the MNC Group banking ecosystem.

MNC Sekuritas, the first company established by MNC Group in late 1989, provides a full range of securities services, from equity trading, fixed income, investment banking and research for optimal investment. MNC Sekuritas operates MotionTrade, one of the leading stocks online trading platforms in Indonesia, which also offers more than 100 mutual fund products on its platform.

MNC Teknologi Nusantara operates MotionPay, an e-money, e-wallet, and digital remittance platform, adopting QRIS-compatible technology to ensure interconnectivity with other e-money providers. MotionPay also has MotionPoints, a loyalty points program that integrates all MNC Group digital platforms.

Flash Mobile serves as the payment gateway and biller aggregator platform for all transactions within MNC Group. Flash Mobile has the highest Payment Card Industry Data Security Standard certification with advanced fraud detection systems and invoicing services.

Apart from Motion Digital, MNC Kapital also has a portfolio in other financial services sectors.

In the multi-finance sector, MNC Finance is engaged in consumer financing, covering automotive vehicles and property refinancing. While MNC Leasing serves corporate customers by providing productive asset financing such as leasing and factoring.

Both MNC Leasing and MNC Finance help channel MNC Bank's money using their MotionCredit app to expand their lending base digitally.

MNC Insurance provides general insurance products for retail and corporate customers, including property, automotive, and travel insurance. While MNC Life offers an array of life insurance products, including health, accident, and unit link. MNC Insurance and MNC Life introduced digital insurance platforms, MotionSure and MotionLife, where users can easily find and purchase perfect insurance for all needs.

MNC Insurance Broker is an insurance brokerage company that provides consultation and intermediary services, assisting customers in deciding the insurance products as needed, to claims process. MNC Insurance Broker will enter the digital insurance industry by marketing customized products in an aggregator app called MotionSafe.

MNC Asset Management manages investment products for individuals and institutional investors. Specializing in equity, fixed income, and money market instruments, MNC Asset Management has its digital app MotionFunds, an online mutual fund platform interconnected to other areas of the Motion ecosystem.

With the various Motion applications, MNC Kapital is committed to becoming a forerunner in the digital financial services space by leveraging the broader ecosystem belonging to MNC Group.

MNC Kapital, building the most integrated digital financial services ecosystem in Indonesia.