Environment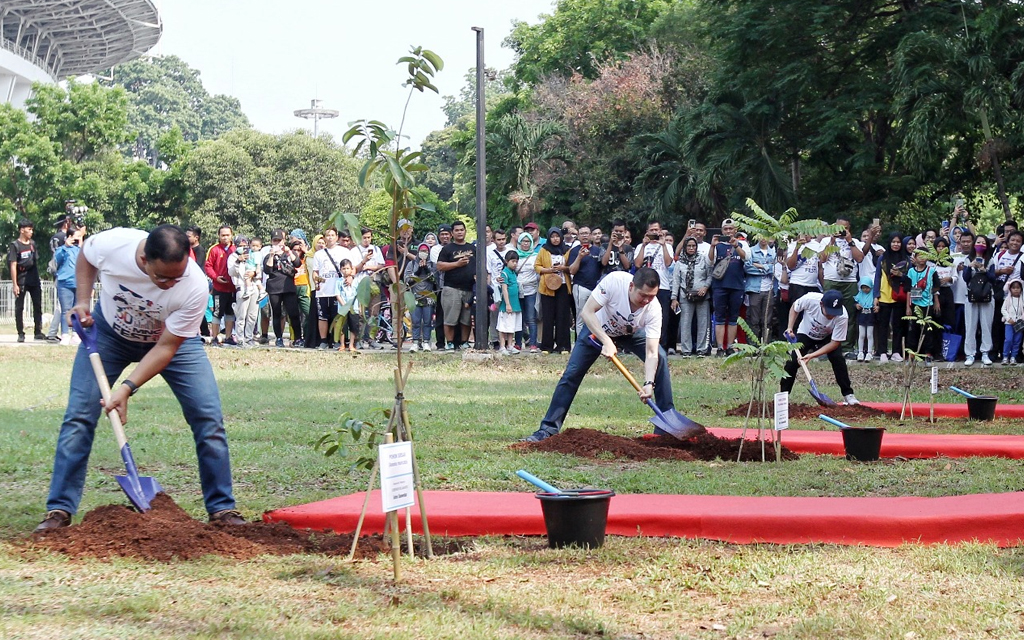 The Company understands the importance of environmental responsibility in creating long-term business sustainability. Therefore, the company strives to reduce its environmental footprint through the use of eco-friendly technology, resource efficiency, and carbon emission reduction. In the Media & Entertainment industry, the company focuses on the development of environmentally friendly digital content and platforms and promotes awareness of environmental issues.
In the Financial Services sector, MNC Asia Holding encourages green investments and digital banking to reduce environmental impact and support the transition to a green economy.

In Entertainment Hospitality, the Company is committed to developing eco-friendly hotels, office buildings, and facilities that implement sustainable energy, water, and waste management. In the Energy sector, MNC Asia Holding strives to improve operational efficiency and intensively provide training and education to employees about sustainability practices and the importance of reducing environmental impact.

Small Steps for Energy Efficiency

MNC Asia Holding continually strives to reduce energy consumption through conserving electricity and fuel usage. In addition, the Company carries out various other energy-saving initiatives, such as:
Installing reminder stickers (Turn off lights when not in use, Use water sparingly).
Gradually replacing fluorescent lights with LEDs.
Using R22 refrigerant, which does not damage the ozone layer, in air conditioning units.
Turning off lights during break time (12:00-13:00).
Switching off lights in unused workspaces; and
Reducing business trips, encouraging telecommuting or working and interacting with clients online, as well as utilizing video conferencing technology to replace face-to-face meetings.