Lido Music & Arts Center Officially Operates with its Inaugural Concert, LMAC MUSIC FORALL FEST 2023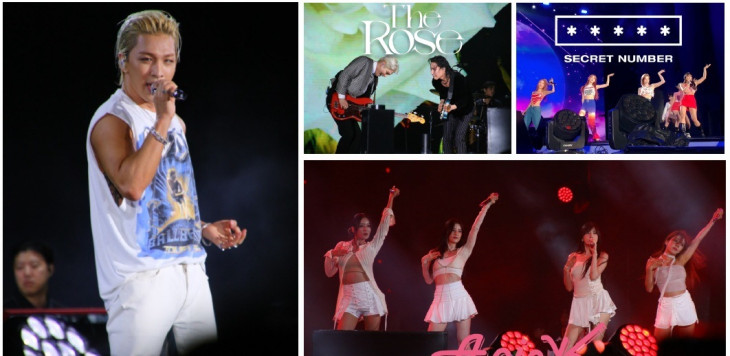 Jakarta, September 8, 2023 – Lido Music & Arts Center (LMAC), the first world-class outdoor venue in Indonesia owned by PT MNC Land Tbk (IDX: KPIG), will be officially inaugurated by hosting LMAC MUSIC FORALL FEST on September 8-9, 2023, a collaborative concert with MNC Media & Entertainment.

Concerts, sports events, and entertainment shows will be regularly held at LMAC, inviting visitors to momentarily break free from the routines amidst the hustle and bustle of modern life, spending time with nature while celebrating the diversity of cultural arts and the creative expressions of inspiring musicians and artists. LMAC will support the government's initiatives as a new tourism destination, aiming to advance the Indonesian music and cultural art industry nationally and internationally.