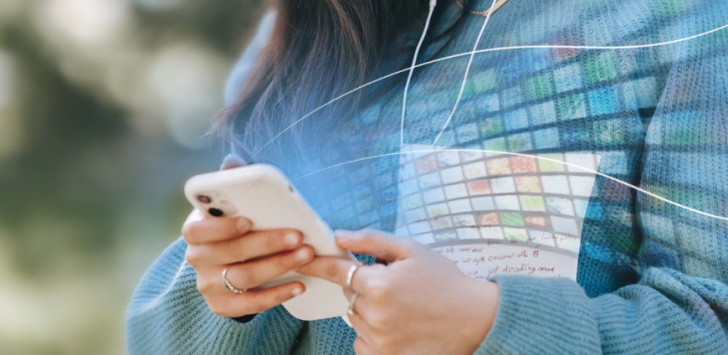 BRIEF SUMMARY PT MNC VISION NETWORKS TBK
PT MNC Vision Networks Tbk or MVN, being part of the media business within MNC Group, went public in July 2019. It has the largest pay TV and broadband network operations through MNC Vision, K Vision, MNC Play and VISION+.
MNC Vision, was partly acquired in 2001 under the brand Indovision and became a wholly owned subsidiary in 2006. It provides the largest Direct to Home or DTH-based pay TV service in Indonesia that dominates more than 90% market share for post-paid services with 2.1million subscribers. MNC Vision has its own satellite launched in 2009 called Indostar II with S-Band technology, which is resistant to weather disturbance in tropical climate. MVN offers more than 130 channels with various genres, of which 30 channels are exclusive on MNC Vision.
In July 2019, MVN acquired K Vision, DTH based pay TV service with Indonesian footprint which serves the middle-income household with prepaid business model. Today, K Vision has the fastest growing subscriber acquisition of more than 200,000 every month making it the largest prepaid DTH company. It sells set top boxes along with top up vouchers consisting of contents with various prices.
In 2014, MVN started its fixed broadband business by rolling out Fiber to the Home (FTTH) technology which offers high-speed internet and IPTV services, under the name MNC Play. Today it has become the third largest broadband company operating in 9 cities with 1.5 million home passes. On top of having its own networks, MNC Play also lease the capacity from various network providers including Icon+, a subsidiary of state-owned electricity company PLN, to provide high-speed internet and IPTV services.
MNC Play has more than 180 channels with more than 50 premium channels with HD quality. It offers Catch Up TV feature to watch up to 7 days back and Timeshift feature to Pause, Play and Rewind, at no additional cost.
Starting the beginning of 2020, MVN launched its new product called Play Box, an Android TV OTT Box which connects to any internet broadband network. Being the strongest in content, we believe this new product will do very well in the market.
The last platform under MVN is VISION+ which is an Over The Top or OTT-based video streaming platform that offers more than 10,000 hours of video-on-demand in short, medium and long formats from various genres and more than 130 linear channels that can be accessed via all devices. It gives a free access to MNC Vision, K Vision, MNC Play and Play Box subscribers for certain content and operates independently as AVOD and SVOD streaming services. Today VISION+ has more than 27 million monthly active users.
Being the largest pay TV and broadband group, MVN is also the largest in content production. It produces more than 10 linear channels and VODs with various formats and genres which differentiate MVN from any other operators.
MNC Vision Networks, Redefining Entertainment.